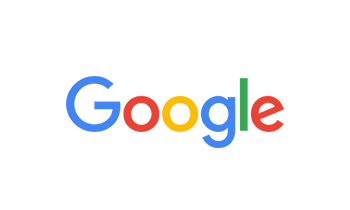 By Bobby Rasmussen on Sep 23, 2022
Everyone was really professional and nice. Kyli Cotten is highly recommended!!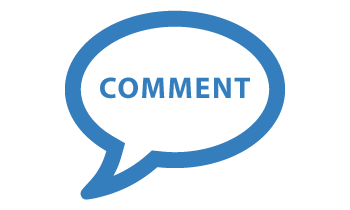 By Brian Allen on Sep 23, 2022
I would like to thank the Kaiser Hafezi law team for everything they have done. They treat you like you are family . The team handled my case very professionally and they were very informative. I would highly recommend them to everyone. Thank you guys for all your professionalism . If I ever need a great lawyer or even some great advice , I know who to call..!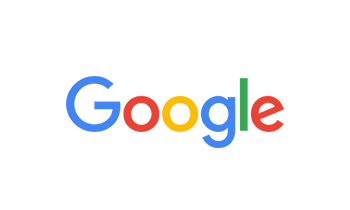 By Carolina Vasquez on Sep 09, 2022
Mariam L. Hafezi, awesome attorney!! She went after the insurance company that didn't want to pay for my medical bills. Mariam was able to settle all my medical bills plus pain and suffering! Kaiser Hafezi Law, honestly, a great law firm with the best attorneys!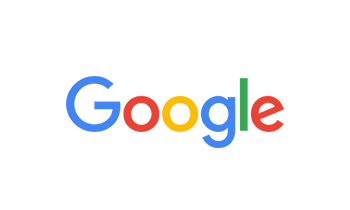 By Mary Purnell on Jun 16, 2022
The team was amazing my case was handled with care and professional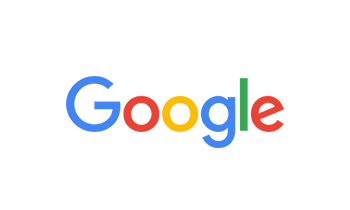 By joerg seifert on May 19, 2022
Awesome people Awesome attorneys. I cannot recommend them enough.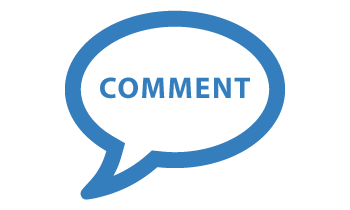 By Brian Cruz on May 12, 2022
Mariam Hafezi is honestly one of the best people I have ever met. My personal injury case was rather complicated and I knew it was going to be an uphill battle all of the way. This being the first time anything like this has ever happened to me, I was so lost on what to do and where to start. I found Mariam's Law firm through my own research and decided to send them a message. Boy did I find the needle in the hay stack! From day one, Mariam and her entire team were in constant communication and helped me navigate this crazy situation. She was there every step of the way in every aspect of the case and would also be checking up on my recovery from the injury. I found myself asking her for advice several times and she would give me the most professional answers with both the pros and cons of the choices I could've made. Not once did I feel like I had to make a pressured decision. Even if an option wouldn't necessarily benefit Mariam and her law firm, she would still make me aware of it and would remind me that it is my choice. Why would she do that? Because Mariam always does the right thing and that was very apparent from day one of meeting her! Mariam quickly realized that my case was going to be an uphill battle, yet she still decided to take it and fight all the way to the very end. She built a strong case in my favor and pushed it through! Everything seemed perfect until we got hit with a curve ball... I personally thought the case was over, but Mariam wasn't even fazed... She got right back up and continued to fight even when there was literally no hope left... I'm sitting at work, thinking its all done, when Mariam calls me all excited saying that SHE WAS ABLE TO REACH A SETTLEMENT... I was flabbergasted and in shock when she told me that. It didn't seem real, but of course it was, By this point I had a very strong vision of Mariam and knew that she literally could do anything! Mariam and her law firm truly will not give up and are the real life definition of "It's NOT Over Until It Is OVER". Not once did she give up or did I feel like my case was pushed to the side. She is a very committed attorney and will fight to the very end for you and your case. I am very grateful for all of the hard work she put in and the settlement she was able to get. Her entire team is very professional and that is all thanks to her and the standards she holds everyone up to. I 100% recommend!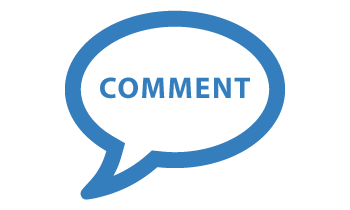 By Janet Lihosit on May 12, 2022
My attorney, Miriam Hafezi handled my personal injury case. She is diligent, supportive and a seasoned attorney. I would be happy to refer Miriam, she does a great job in resolving your personal injury case. 👍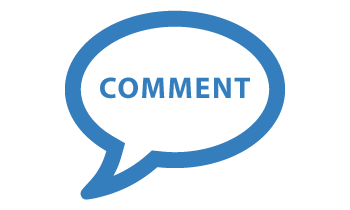 By Judy and Roger on Mar 10, 2022
Thank You so much to Attorney Dan Kaiser and his wonderful Staff. We highly recommend him for any legal assistance needed. He worked very hard to get the settlement he thought was right for us. He has the knowledge, expertise, and professionalism needed to handle all cases. Attorney Kaiser was always available and communicated with us through the complete process. It was a difficult case. Thanks to all of you. You are # 1 in our eyes.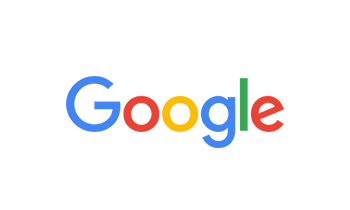 By Dovile Riebschlager on Feb 07, 2022
Mariam Hafezi was very easy to work with. I came to this law firm with recommendation from another law practice which was about to lose my case. My injury case was complicated and I was about to lose all hope. Despite all this every interaction with Mariam gave me more and more hope, until my case was satisfactory settled.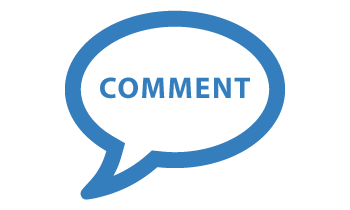 By Bernardo Sanchez on Jan 09, 2022
My family and I are grateful to Attorney Kaiser for his hard work and professionalism in solving my case, and to the office staff for their attention and kindness in answering our questions. I recommend Kaiser Hafezi law to people in need of good legal services. Thank you for the achievements. -Sincerely Bernardo sanchez and family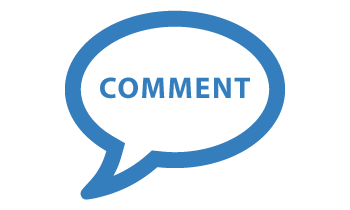 By Jaclyn Anderson on Jan 06, 2022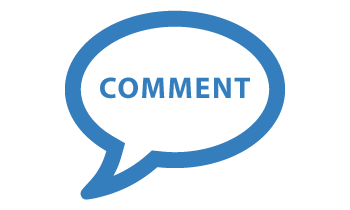 By Christina DeLeon on Dec 14, 2021
My entire experience with Mariam Hafezi was great. I always felt very welcome and comfortable talking to her and others in the office. I truly felt like they all genuinely cared about me. They are hard working people who will do their absolute best for you. Also I always felt informed and included in the entire legal process. I'm very happy I chose Kaiser Hafezi Law.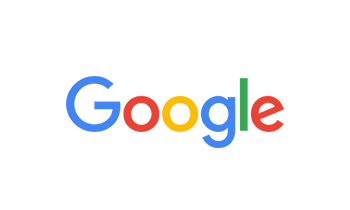 By Rich Lew on Nov 10, 2021
Mariam & Co. helped me after someone hit my car. They were friendly, and they put in the time and hard work to win my case. Great settlement outcome, too. Highly recommend them to represent you!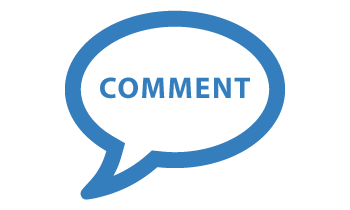 By Robert R. on Aug 30, 2021
We had a terrible car accident, that would lead to operations and rehab. We were at the most vulnerable stage of our lives. With not knowing what direction to go in or how to seek the best medical care, we reached out to Mariam Hafezi at the Kaiser Hafezi Law office. They not only directed us in the right direction, they found us resources that we didn't even know we had access to. They helped us navigate through the red tape, which allowed us to focus on the rehabilitation and the rebuilding of our lives. They helped with the medical bills and still found a way to get our family a respectable settlement. Thank you Mariam, for all the attention and support you provided throughout this traumatic journey. I thank you, my family thanks you. Sincerely, Robert R.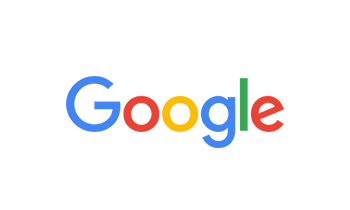 By Jess on Aug 20, 2021
Mariam and her team were so unbelievably amazing in what was one of the hardest times of my life. After almost dying as a passenger in a near fatal car accident Mariam and her team were right there when I needed them most. I dont know how I wouldve been able to navigate the stress and logistics of everything without thier help along the way. Not only do they know what they are doing they have the upmost compassion for you and your situation and fight to get you what you deserve and are their to support you along the way. Thank you for all your help. I truly bonded and appreciate you and your team and if I ever need anything again I know who to call. You all are amazing people. ❤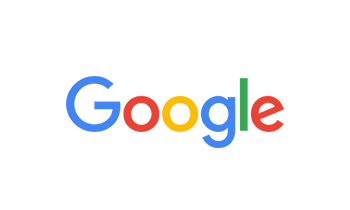 By John Yanke on Jul 02, 2021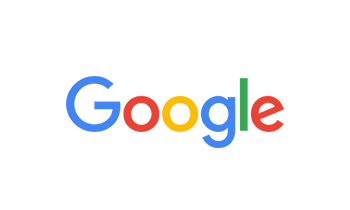 By Karen Sutkus on Jun 15, 2021
Great law office. Took the hassle out of dealing with medical bills, insurance companies, etc. Very responsive and excellent service. Would highly recommend this firm to anyone. They have their clients' best interest at heart.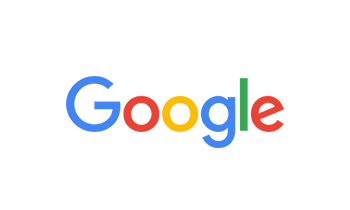 By C C on Jun 03, 2021
Chelsea Caldwell was excellent in handling our case. She was very informative and straightforward about the process to go through and what we could expect. She kept us informed about all developments and was VERY responsive to emails. Very easy to work with and I would highly recommend her services.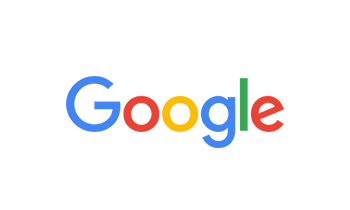 By C "CLC" C on Jun 03, 2021
Chelsea Caldwell was excellent in handling our case. She was very informative and straightforward about the process to go through and what we could expect. She kept us informed about all developments and was VERY responsive to emails. Very easy to work with and I would highly recommend her services.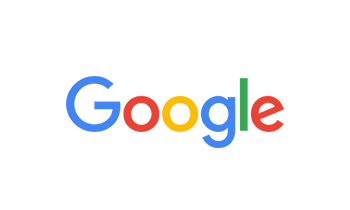 By Pano Pitouli on May 27, 2021
Me and my family had one of the best and easiest experiences working with Mr. Kaiser. His team was very respectful and all of them were always on top of things. They were all very professional and I would say that I was very pleased by the work done by Mr. Kaiser and the whole team!